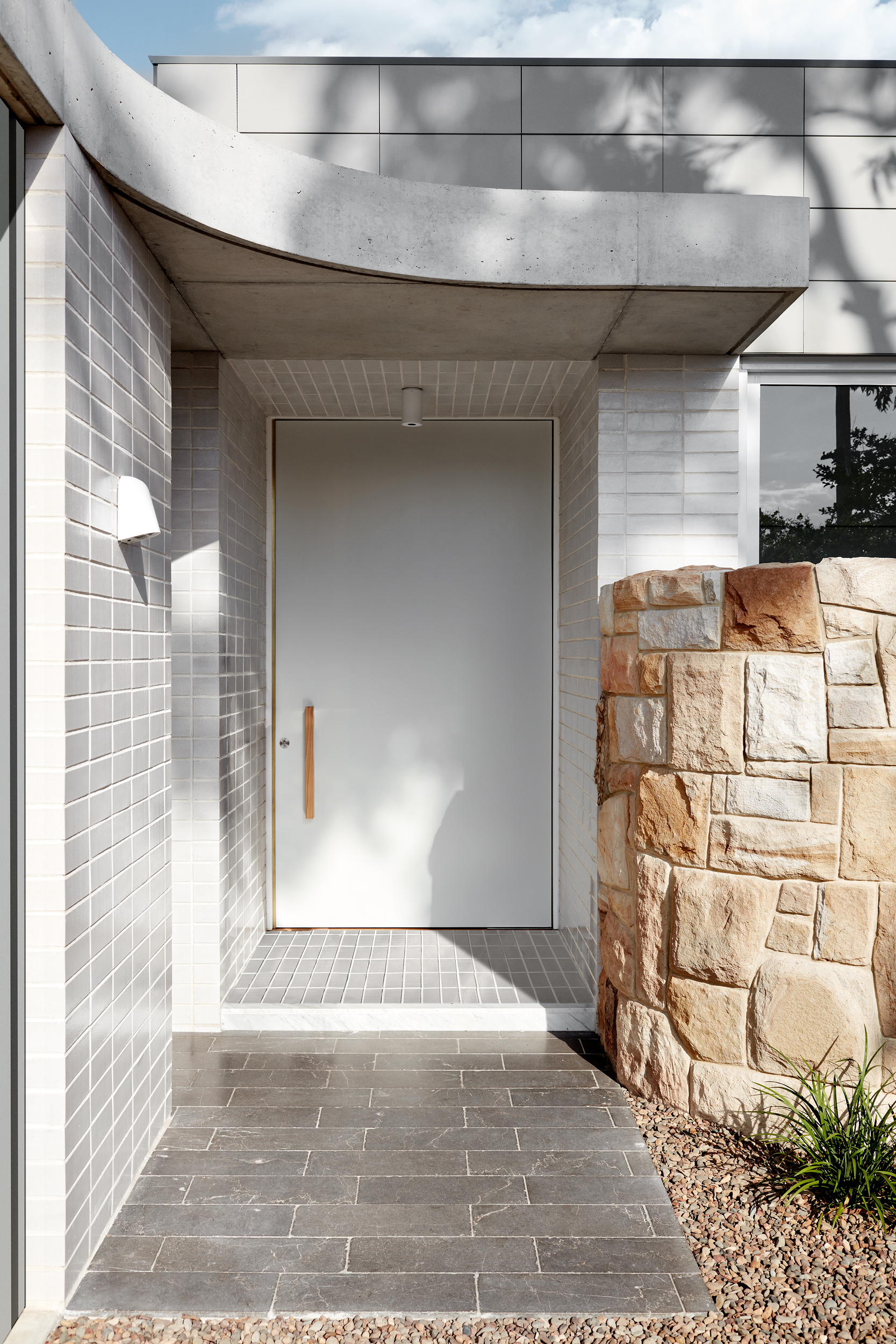 A Not So Suburban Suburban
House Frances
Long Division
On a typical suburban site, the response was anything but typical, and the whole site seen as a canvas for living. Designed to maximise northerly light, the modest house demonstrates that luxury is not about size, but the relationships between spaces, both internally and from inside to out.
Rethinking the Suburban Lot
This is a house of three parts: a central living and public space bookended by sleeping quarters. Elongating the plan lengthways down the site, creates garden connections for every room, a flowing floor plan and greater privacy for all the occupants in residence.
Location
Freshwater NSW
Date
2017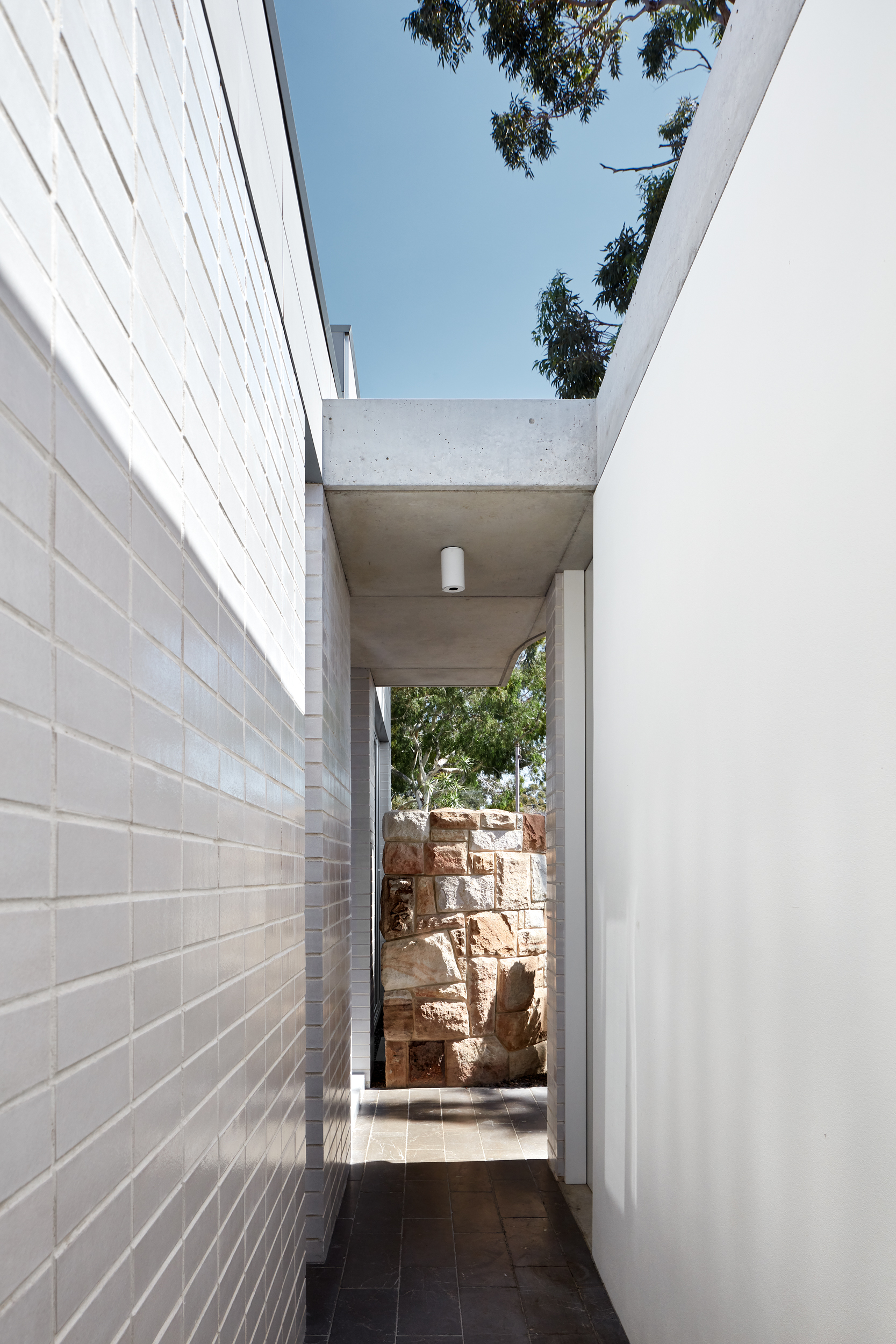 AWARDS

2018 Houses Awards (Shortlisted) – New House over 200sqm