vision
We design buildings that simply connect people to place. From houses hinged around a garden, or framing a panoramic view, no two dream homes are the same. Each is a special response to client and context. As vision custodians, our job is to distil the essence of a site, and its owners' aspirations, to craft a beautiful, functional sanctuary. Because architecture is for life.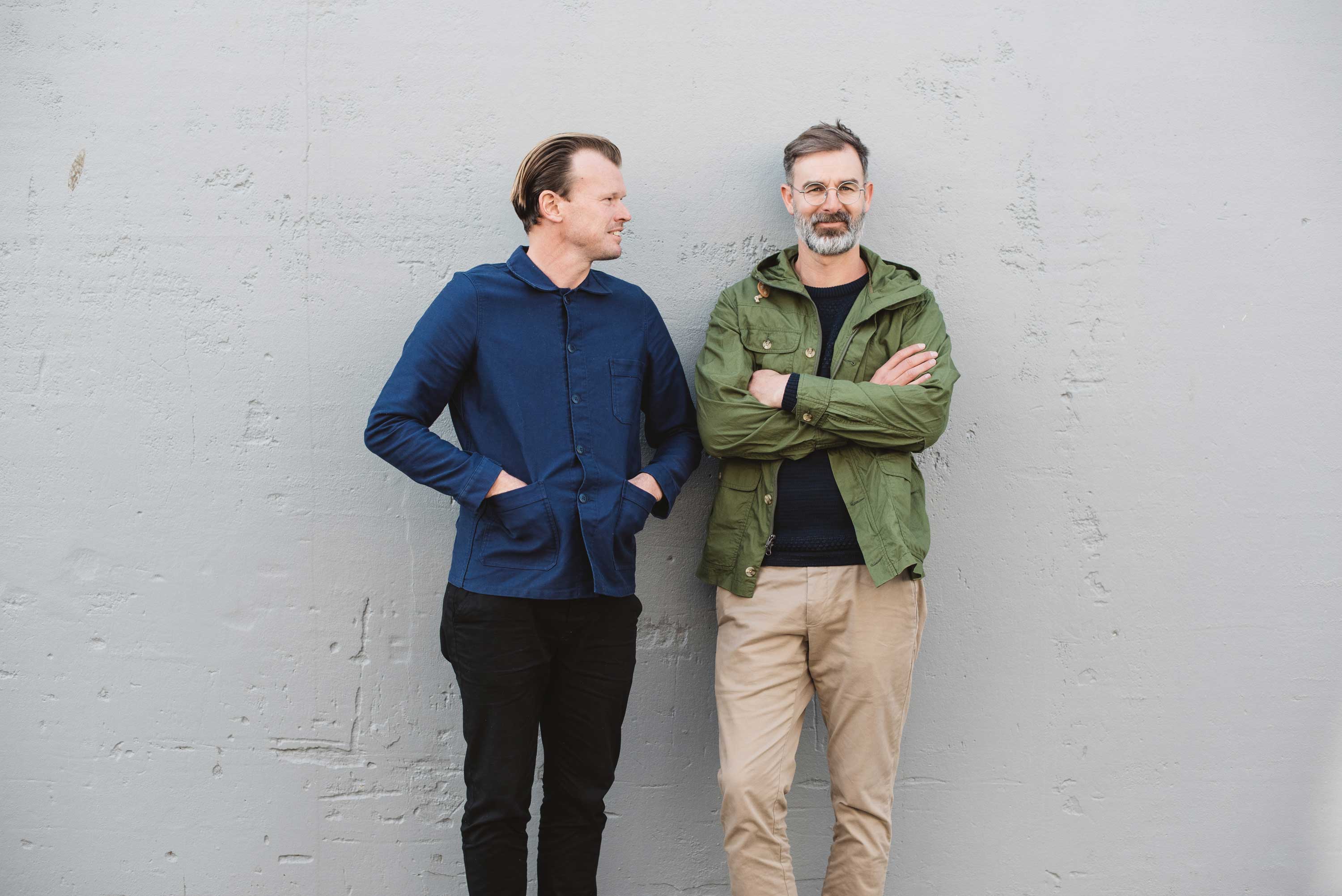 Simon Addinall
Co-founder & Director
B.Design, B.Arch

NSW Registered Architect No. 8420
Underpinning Simon's approach is the relationship between climate and landscape as the defining elements in how a structure is conceived and designed. This applies to both commerce projects and bespoke housing.


"What's really important, apart from rigorous design, are the connections between inside and out, and how we use materials. Whether you're designing a coastal house, a country residence or a city home, the same broad principles apply, it's just that different climates and sites will invite different responses."


Simon explores the relationship between climate, landscape and people.
simon@thosearchitects.com.au ︎
+61 416 235 661 ︎
LinkedIn ︎
Ben Mitchell
Co-founder & Director
B.Design, B.Arch (Hons)
NSW Registered Architect No. 8787
"We design both for how a space makes you feel, and for how it works. Every site, no matter where it is, offers opportunities to make a building that lifts the spirit, and works for the people who live there. Finding those unique opportunities is what drives us as architects."




Ben's approach to architecture is shaped by a love of nature and a curiosity about cities, as well as the similarities and differences between the two. Ben is an invited guest lecturer and critic at professional forums and schools of architecture.


Ben is informed by an understanding nature and has a curated approach to the design process.
ben@thosearchitects.com.au ︎
+61 414 494 837 ︎
LinkedIn ︎
Annie Edwards
Associate
B.Design, M.Arch
NSW Registered Architect No. 9919
Annie joined
THOSE Architects
in 2016 as a project architect with experience across commercial, health care, public and residential sectors. Annie is involved in the design and creative direction of projects, as well as documentation, management and delivery, with a special focus on interiors. To this she brings a passion for vernacular Australian architecture that responds uniquely to people and place. Annie holds a
Bachelor of Design
and a
Masters of Architecture
from
Queensland University of Technology
.
annie@thosearchitects.com.au ︎
+61 431 977 287 ︎
Emma Butterworth
Associate
B.Design, M.Arch, M. Heri. Cons.
QLD Registered Architect No. 4758

Emma joined
THOSE Architects
in 2019 fresh from three years working in North America – on shingle and Shaker style houses in upstate New York, and weekenders in Napa and Sonoma. Emma's passion for storytelling in architecture combines with her
Masters in Heritage Conservation
to offer a unique skillset on adaptation.
emma@thosearchitects.com.au ︎
+61 411 180 524 ︎
Alex Fotherby
Associate
B.Arts (Hons), M.Arch

Alex moved to Australia in 2019 having worked for several years in London and Oslo. He joined
THOSE
Architects in 2021 with experience in bespoke residential and office projects, pavilions and interiors in Hong Kong and the US and infrastructure projects in the UK and Norway. In the UK, Alex was nominated for the RIBA President's Medal and named one of Blueprint Magazine's 'Ones to Watch'. He took his passion for architecture and culture to the US to build at Burning Man Festival in Black Rock Desert, Nevada.
alex@thosearchitects.com.au ︎
+61 421 209 128 ︎
Kyle Simms
Graduate
B. Environmental Design (Arch)

Having lived from the west coast of Australia to the east, Kyle has a rare perspective on our urban and natural topographies. He joined
THOSE
Architects in 2021, after moving from Perth (he studied at the University of Western Australia) to Melbourne, and then to Byron Bay. His work on high-end houses and apartments, restaurants and bars, healthcare and commercial spaces has sharpened his passion for complex detailing and problem solving.
kyle@thosearchitects.com.au ︎
+61 434 059 933 ︎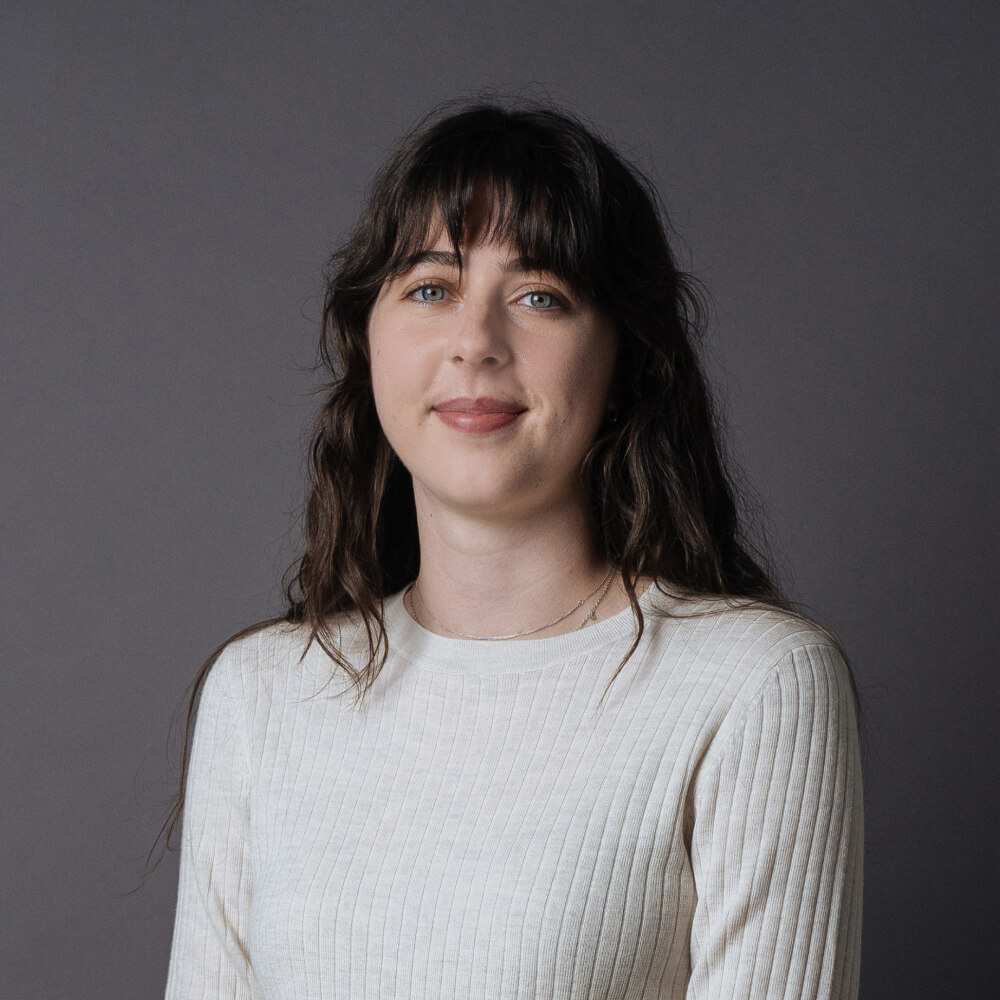 Maeve Mullane
Practice Manager
B. Interior Architecture
Dip. Language & Culture

As practice manager Maeve is interested in and operates at the nexus between design, community and the environment. Key insights gained through post graduate experience with UTS and the AHO enable Maeve to calmly negotiate complex tasks involving multiple stakeholders. A talented designer with sharp managerial and people skills she manages the practice with perspective and a keen eye. Maeve holds a Bachelor of Interior Architecture and a Diploma of Language & Culture from UTS.
maeve@thosearchitects.com.au ︎
+61 478 551 696 ︎
Cameron Nuttall
Graduate
B. Architectural Studies

Byron-born Cameron returned to her roots and joined our Byron Bay studio in 2021, having completed her studies and a stint in practice in a Sydney firm. With experience in multi-residential, commercial and single residential projects, Cameron's design philosophy, like our own, puts focus on how the intersection of landscape, architecture and interiors positively impacts the spatial experience. Out of the studio, Cameron enjoys tinkering with her lockdown hobby of candle-making.
cameron@thosearchitects.com.au ︎
+61 458 668 294 ︎